Is toothbrushing time getting a bit stale? Do the little ones resist every effort to get those teeth cleaned? Then it's definitely time to freshen up your routine around toothbrushing. At South Valley Pediatric Dentistry, we understand the struggle that can happen when kids don't want to brush their teeth. Some kids might even fight it so much that throwing in the towel seems like the best option. But without cleaning their teeth every day, kids are at risk for dangerous infections, dental decay, and toothaches. So when parents and kids get tired of the nightly fight, sometimes adding a bit of fun can shake things up just enough to do the trick. Here are some ideas to give stale old toothbrushing a fresh new face.
3 Ways to Freshen Up Your Routine:
1. Fun Flavors
Changing up the same-old mint toothpaste can add a fun, refreshing flair to toothbrush time. What's more,  many young children find mint flavors too strong, which can also make them hesitant to brush. In any case, adding fun kid-focused toothpaste flavors can help motivate a bored brusher. Concerned about cleaning power? While some natural toothpastes may not deliver dentist-approved results, parents can still find some brands that offer unique toothpaste flavors and full-strength surfactant power and fluoride.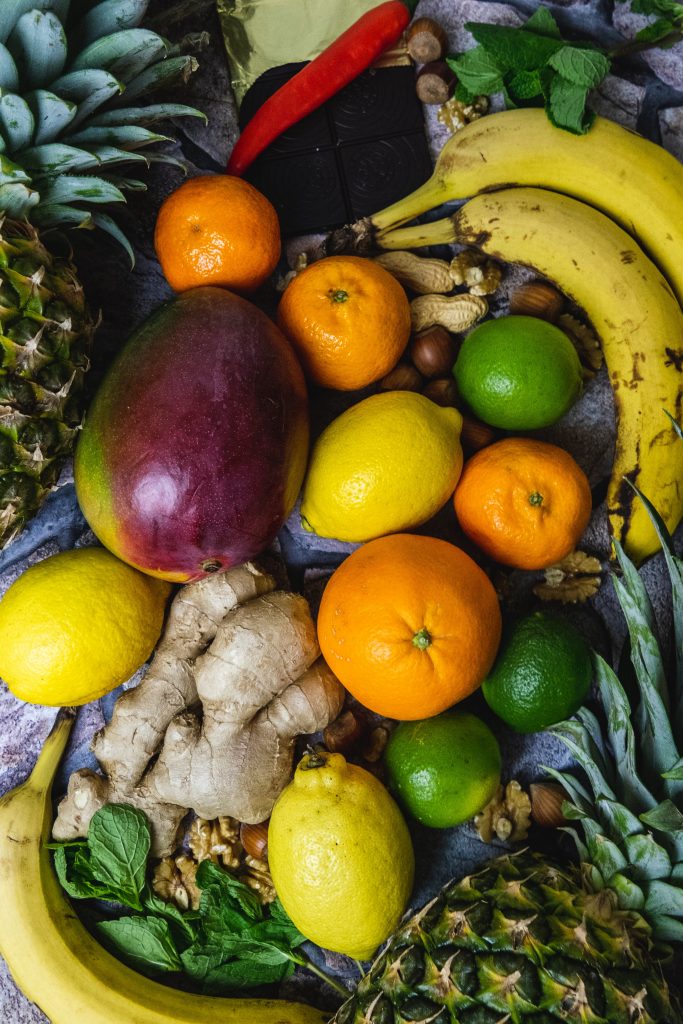 Here are some examples of the unique flavor options available. We're not affiliated with the following brands, but we're very much here for their fantastic flavors, such as:
Who wouldn't want to brush with flavors like Chocolate Icecream or Fruit Rainbow available to try? Some of the brands above are formulated especially for children, but all of them should be safe for kids, as long as they know how to spit. In fact, these super yummy toothpastes may require additional supervision because fluoridated toothpaste is not supposed to be swallowed. Far from struggling to get kids to brush, these will probably need a special place on the top shelf to prevent little ones from over-indulging.
2. A Change of Scenery
Sometimes a small change can make a big difference. If brushing gets boring, some kids will benefit from switching up locations. For example, families might allow the child to brush in a different bathroom, if one is available. This can be especially effective if the parent takes time to brush their own teeth at the same time, which shows their child that everyone has to brush. In homes with only one available bathroom, try switching to the kitchen sink for a night, just to shake things up. To make the change of location seem more special, introduce the idea like it's a treat, or like the child is getting away with something sneaky to up the appeal.
On that note, here's a little psychological shortcut to use with toddlers: offer little-ones a choice between two options that both work for you. For example, you might say, "Do you want to brush your teeth in the bathroom sink or at the kitchen sink tonight?" This allows them to feel a sense of freedom and control, while still getting the important part (toothbrushing) done. Giving options is a great way to help kids take charge of their care instead of fighting for freedom.
3. Dental Focused Games, Stories, and Activities
Surrounding toothbrushing with fun can make the activity less of a drudge. For example, you might play music or podcasts to help the time go by quickly. This two-minute-long podcast specifically aims to help kids brush for the right amount of time, and have fun while doing it, using jokes, riddles, stories, fun facts, silly songs, and more.
In addition, the internet has a wealth of tooth-centered jokes, tips, and games that could revitalize kids' interest in dental health when combined with their home dental-care. For example, parents could set-up their child's toothbrushing time using one of these dental demonstrations beforehand. Or, freshen up your routine with this dental health activity guide or by adding a daily dental joke or meme to the mix. For an easy way to get started, add a lighthearted touch by finding out the family's official tooth fairy names with the chart below while the kids brush.